Return quality
and reliability
OUR VALUES
At Whitefield, we believe that rigour, consistency and efficiency are vital contributors to the delivery of good quality investment returns.
OUR APPROACH
Whitefield utilises a quantitative investment infrastructure to systematically assess and contrast the investment and financial characteristics of ASX listed entities, in order to create a highly diversified portfolio capable of generating quality and reliability of return.
OUR EXPERIENCE
As Australia's oldest listed investment company, Whitefield Industrials Ltd has successfully navigated changing economic conditions over many decades. While we learn from history we also look to the future. Collectively our current investment personnel and directors bring together many years of experience with Whitefield and a depth of contemporary funds management knowledge.
An investment of $10,000 in Whitefield Ltd in 1970 would have been worth more than $3,000,000* at our last year end.
ANGUS GLUSKIE MANAGING DIRECTOR

*After the payment or provision of company tax and assuming the reinvestment of dividends.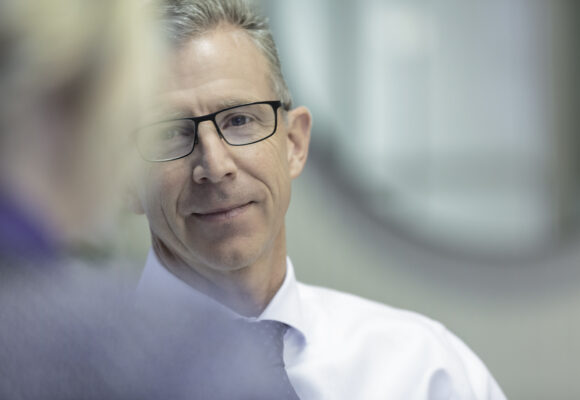 Our team
EXECUTIVE INVESTMENT TEAM
INDEPENDENT NON-EXECUTIVE DIRECTORS
The Company
WHITEFIELD INDUSTRIALS LTD
Whitefield Industrials Ltd invests in a diversified portfolio of ASX listed Industrial (non-resource) shares. An investment in WHF Ordinary shares provides an investor with a stream of fully franked dividends as well as the potential to benefit from growth in the underlying value of the investment portfolio over time.